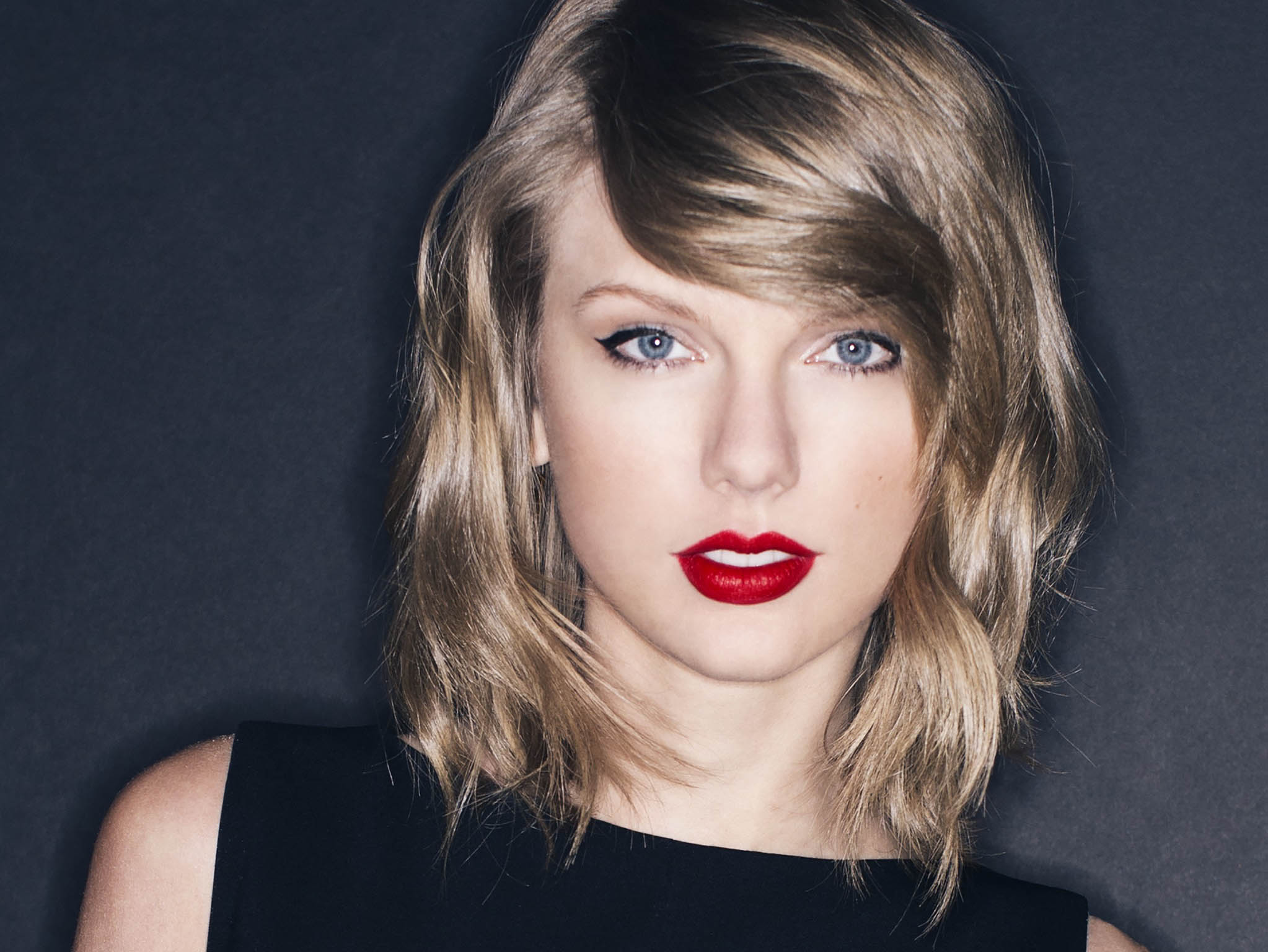 Taylor Swift Comes out On Top
Taylor Swift doesn't seem to have a lot of blank pages these days to write anyone's name. She has a list of people who have wronged her, and they've driven her to up her game.
Taylor Swift had a famous feud with Katy Perry regarding some of Swift's dancers leaving Swift's tour for Perry's Prism set of dates. Taylor was not going to let this go easily. She was upset and even vocal to the press.
Katy wanted to put aside the drama, but just couldn't help herself from seemingly getting the last word through her revenge ballad "Swish, Swish". Taylor seemed nonplussed, but she was secretly scheming a perfect retaliation.
When Katy Perry hosted the 2017 VMA's, Swift struck her counter attack. She didn't even bother to show up for the event but launched her new music video during the ceremony called "Look What You Made me Do". Perry apparently didn't watch the video because she didn't want to lose her stride during the event. However, later it has been reported that Perry has watched the video and called the feud back on. It must be because Taylor Swift's video has been clearly more successful than Perry's lackluster premiers of her new songs.