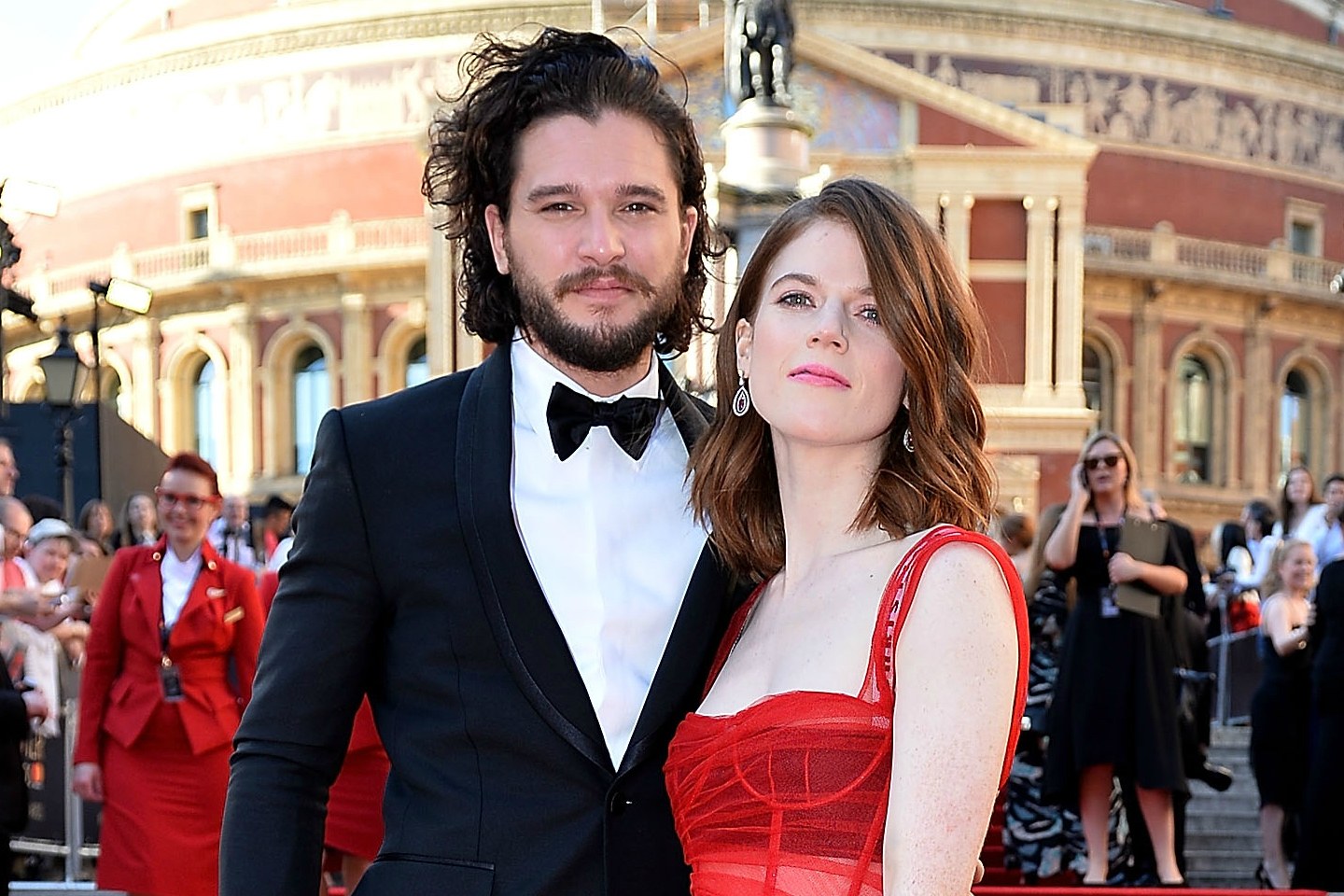 Are Emilia Clarke and Kit Harrington an item?
Fans of Game of Thrones are wildly speculating that stars of HBO's Game of Thrones, Emilia Clarke who plays Daenerys Tagaryyn and Kit Harrigton who brings us Jon Snow are secretly dating in real life.
On-screen Chemistry
There is no denying that the pair have sizzling on-screen chemistry and fans were treated to a sizzling scene between Daenerys and Snow in the finale of Season & Game of Thrones. Leaving aside the complications (spoiler alert) that the Mother of Dragons is the aunt of the King of the North fans were rooting for the two to get together on the show and in real life.
Just good friends
They are frequently spotted goofing around together on set, but both actors have consistently denied there is anything amorous between them. Kit is on record as describing her wicked sense of humour. Clarke says they hit it off immediately when they met but the suggestion is "so far from the truth". This may be because she's good friends with Harrington's girlfriend Leslie. Leslie played Snow's other on-screen romance Ygritte, way back in Season 4.
Sworn off dating actors
Clarke is fiercely protective of her privacy and says that she endeavours to date discretely while keeping her love-life off the front pages of the newspapers. She claims that she has sworn off dating fellow actors. She had previously dated funny man and "Family Guy" creator Seth McFarlane. It didn't end well and that relationship apparently broke up because of the two actors had conflicting schedules.
Despite all the denials fans will be carefully watching and waiting to see if a tender real life relationship between the two hottest stars from Game of Thrones is on the cards in Season 8.